World Egg Day- 2022
World Egg Day is celebrated across the globe on the second Friday of October. The objectives of the day are to recognise the egg's power to support not just human health, but as well people's livelihoods.
This time the theme of the day was "Egg for a Better Life",
Vetoquinol India have also celebrated World Egg Day at Head Office with HO staff and APAC colleagues. Numerous activities were organised throughout the day at HO. Celebration started at morning with distribution of boiled Eggs to all HO staff, in afternoon small presentation on 'Facts about Eggs' presented, followed by an 'Egg art competition' to make the day more memorable. Egg meal were served during the lunch and day was concluded with Prize distribution to winners of 'Egg art competition'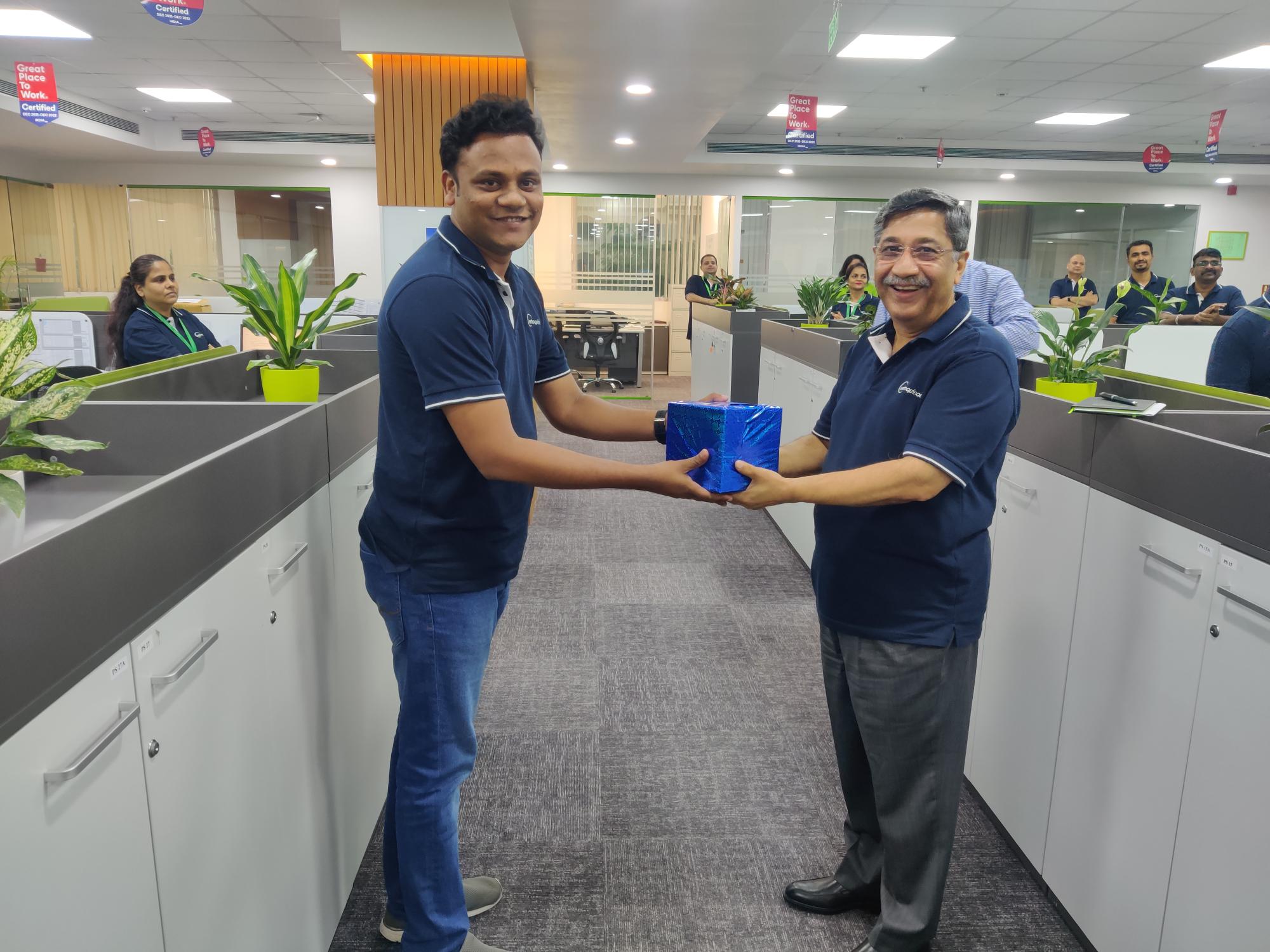 Latest news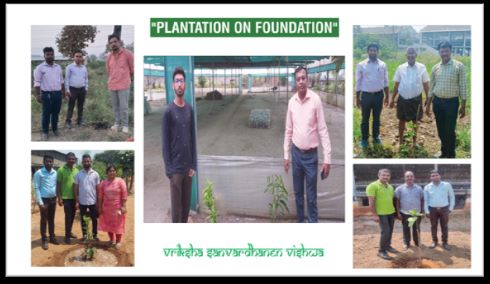 Plantation On Foundation Vetoquinol India has initiated the "Plantation on Foundation" drive to...
May 2023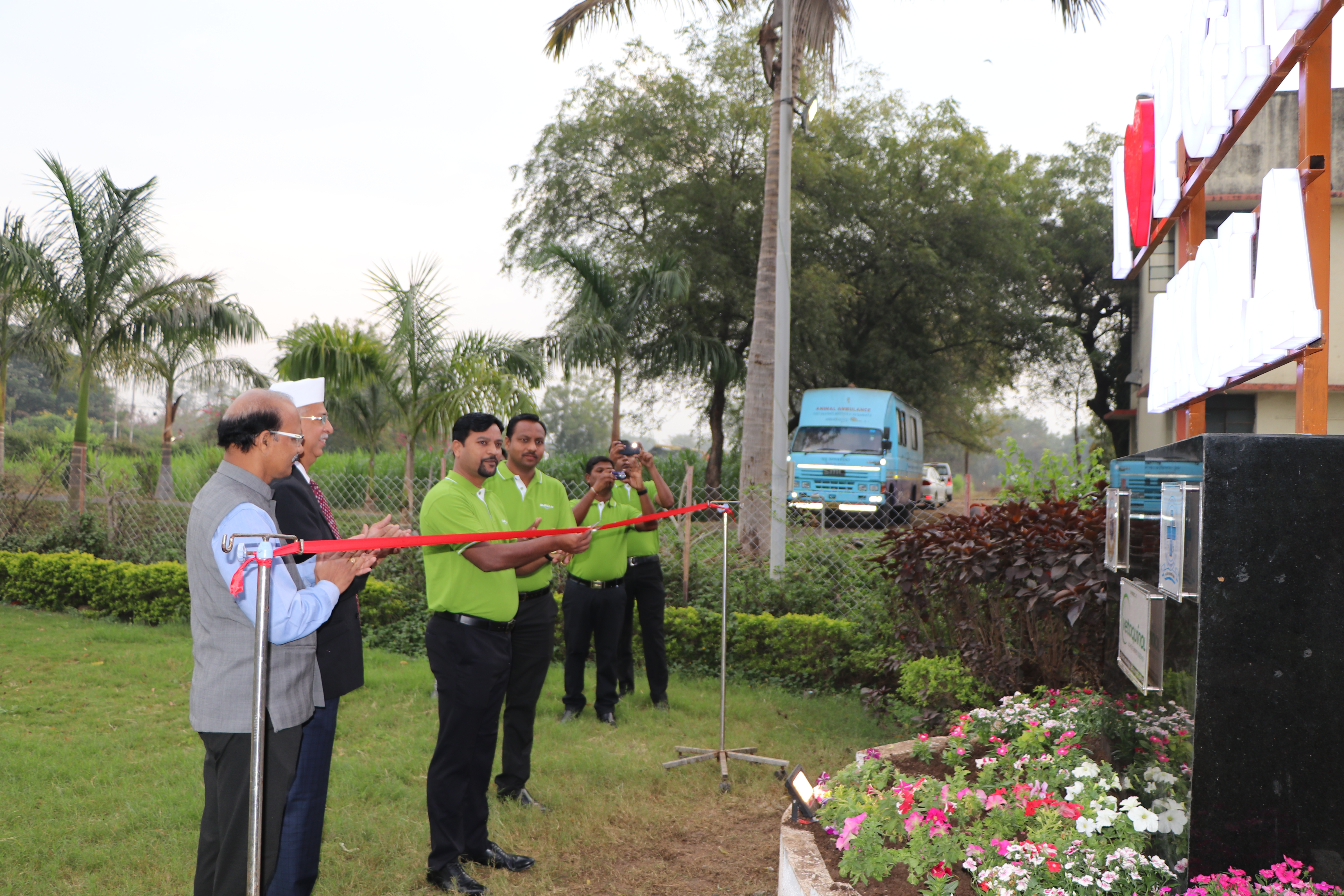 A Tree Plantation was successfully done at PGIVAS Akola Veterinary Institute Maharashtra on the...
May 2023