TEAM INDIA GOES FOR VIRTUAL INTRODUCTION OF LINE EXTENSION- "BIOVET SP PLUS" A ECO-FRIENDLY & USER-FRIENDLY MICROBIAL TOOL FOR AQUACULTURE



Modern shrimp farming in India is quite intensive and shrimp are being reared with high density which leads to more production of organic matter and drop in water quality, water quality parameters like DO & toxic gases play very important role and are fundamental for shrimp. Shrimp farmers generally prefer premium quality probiotics with added advantage than regular Probiotics. By considering this opportunity, Vetoquinol India has virtually launched "Biovet SP Plus" a special line extension of popular Brand Biovet SP. Vetoquinol always believe in Innovation so our Biovet SP Plus is available with Eco-friendly water dissolving pouch which provides the advantage of ease of administration in pond water. More than 50 field colleagues attended the virtual launch across the nation on 6th April, 2021.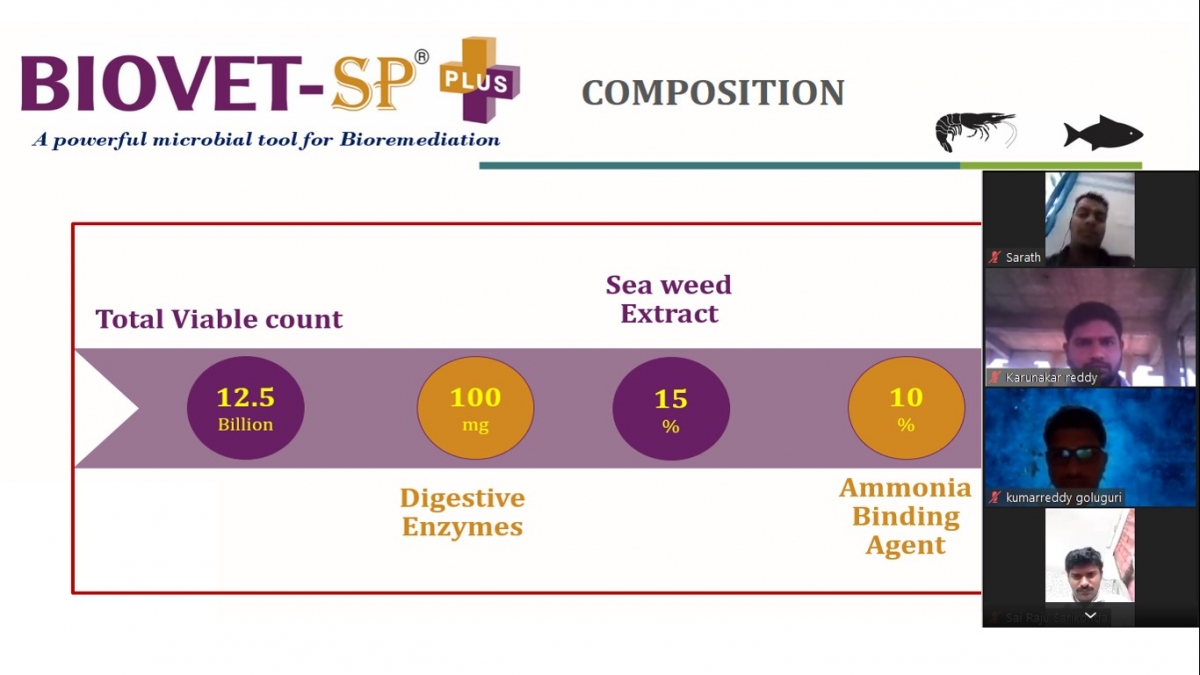 Latest news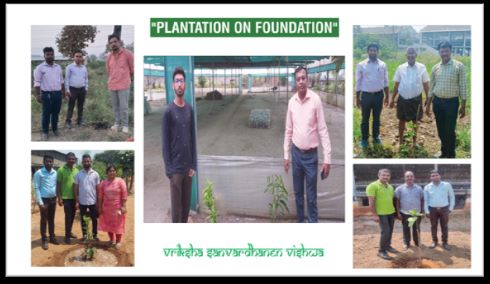 Plantation On Foundation Vetoquinol India has initiated the "Plantation on Foundation" drive to...
May 2023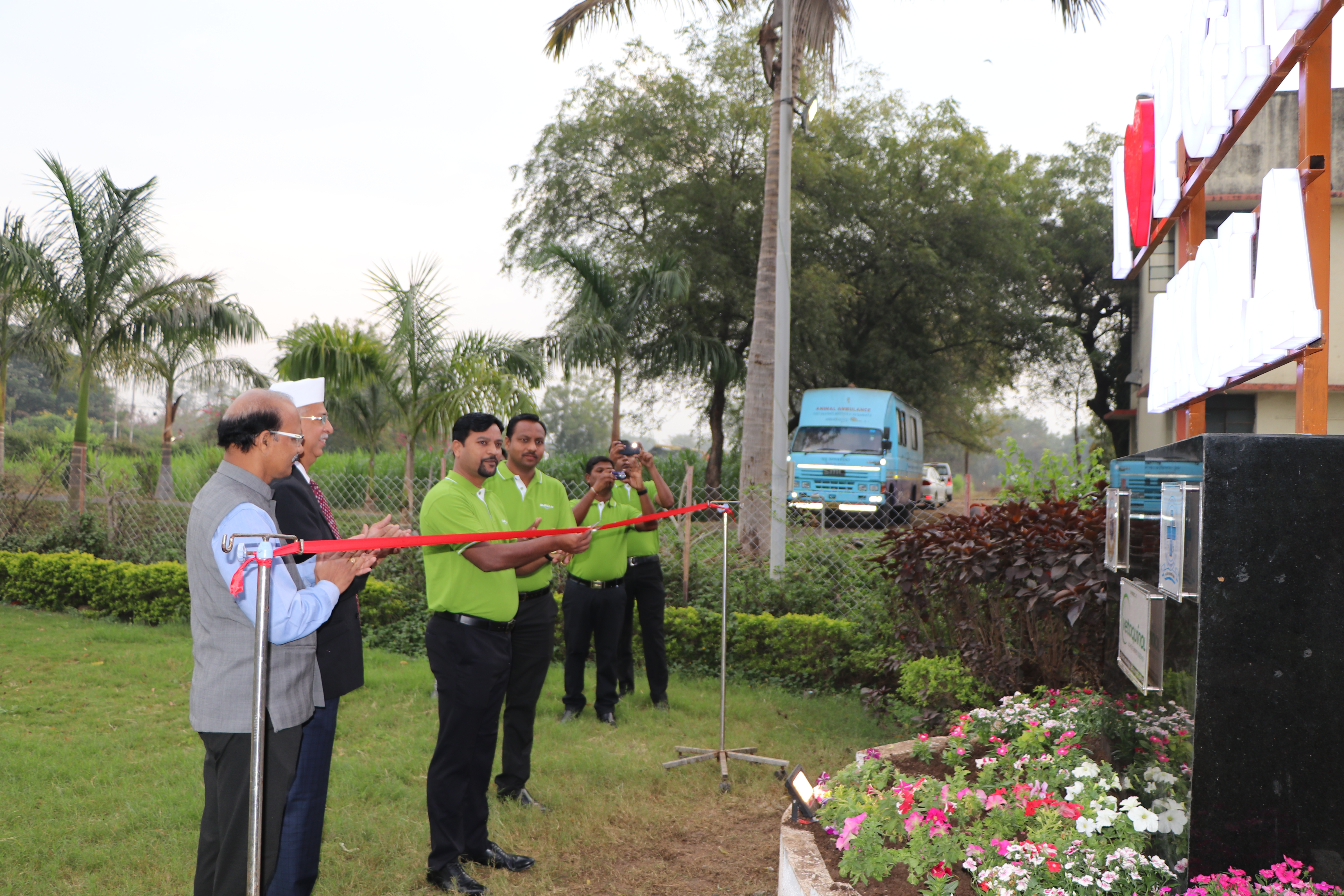 A Tree Plantation was successfully done at PGIVAS Akola Veterinary Institute Maharashtra on the...
May 2023