Indian Poultry Industry's approach towards disease control is shifting from treatment to prevention. Most of the veterinarians are gradually reducing the preventive usage of antibiotics for the bacterial infections except mycoplasma infection, veterinarians giving preference to non-antibiotic solutions (products) in disease prevention program in commercial birds.
Looking at the industry trend and future for non-antibiotic products in India, Vetoquinol India has launched LyGoferrin, a unique non-antibiotic growth promoter product.
LyGoferrin is a combination of Lysozyme, Glucose oxidase and Colostrum which has broad spectrum coverage against Gram +ve as well as Gm-ve pathogenic bacteria in digestive tract which helps to improve the functioning of gut health and ultimately improves the bird's performance.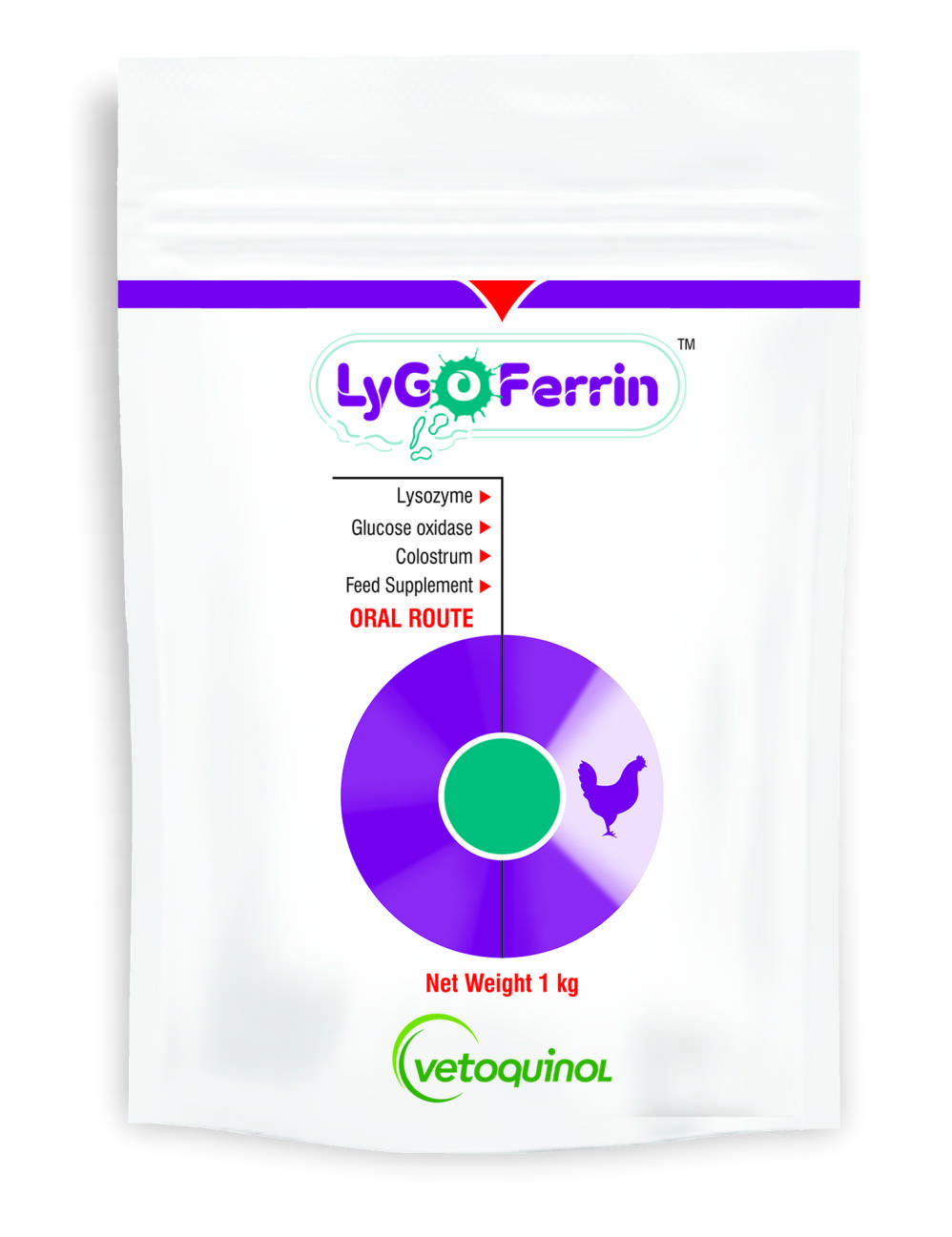 Latest news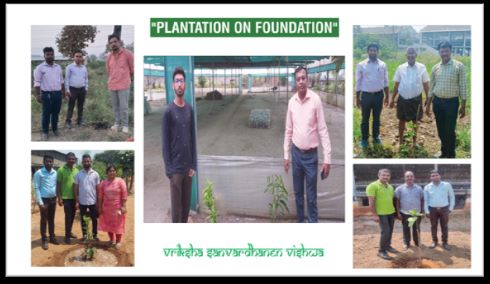 Plantation On Foundation Vetoquinol India has initiated the "Plantation on Foundation" drive to...
May 2023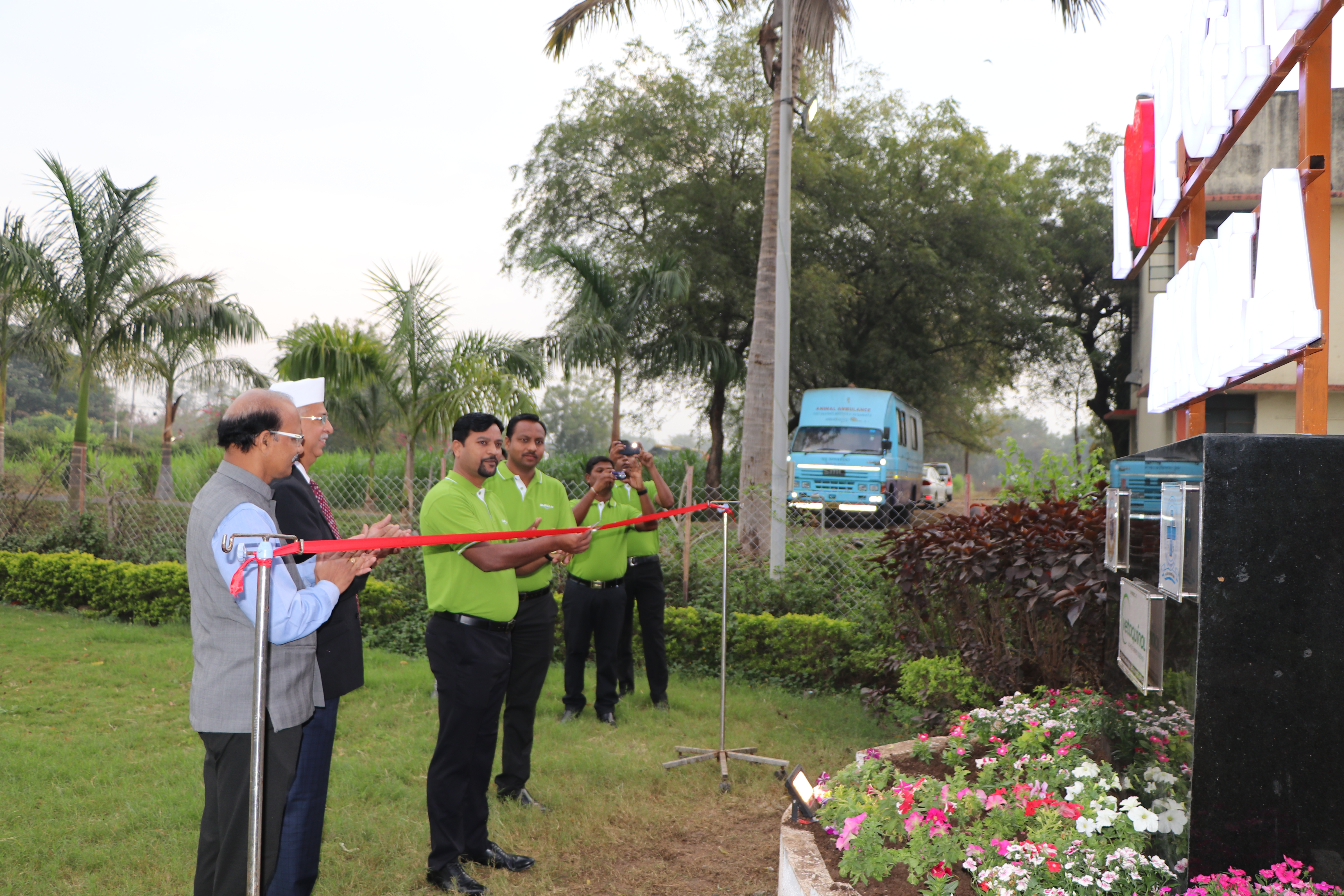 A Tree Plantation was successfully done at PGIVAS Akola Veterinary Institute Maharashtra on the...
May 2023