IN 2023 VETOQUINOL CELEBRATES ITS 90TH ANNIVERSARY.
The story of an incredible family saga. From a regional pharmaceutical laboratory to a world leader in animal health.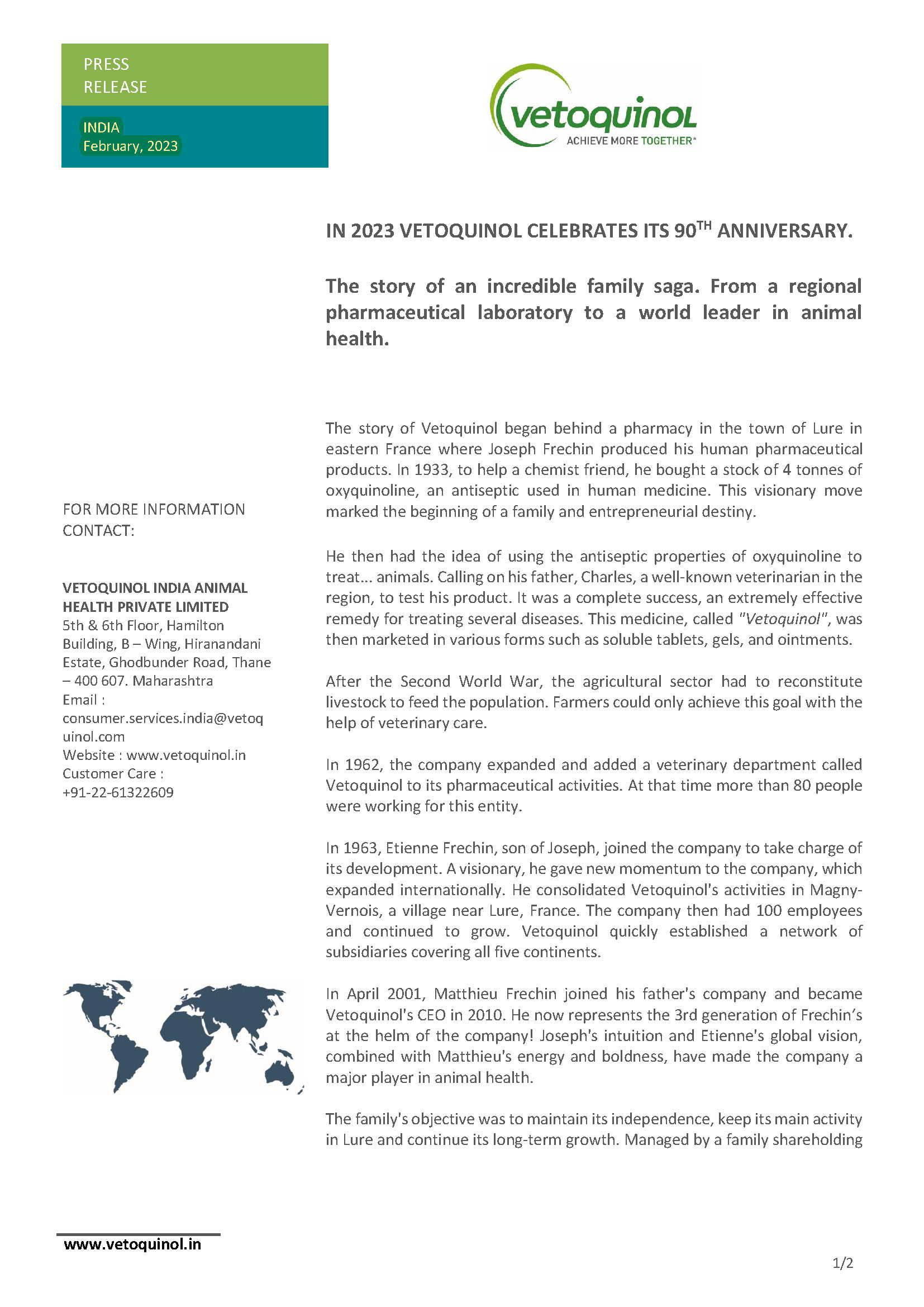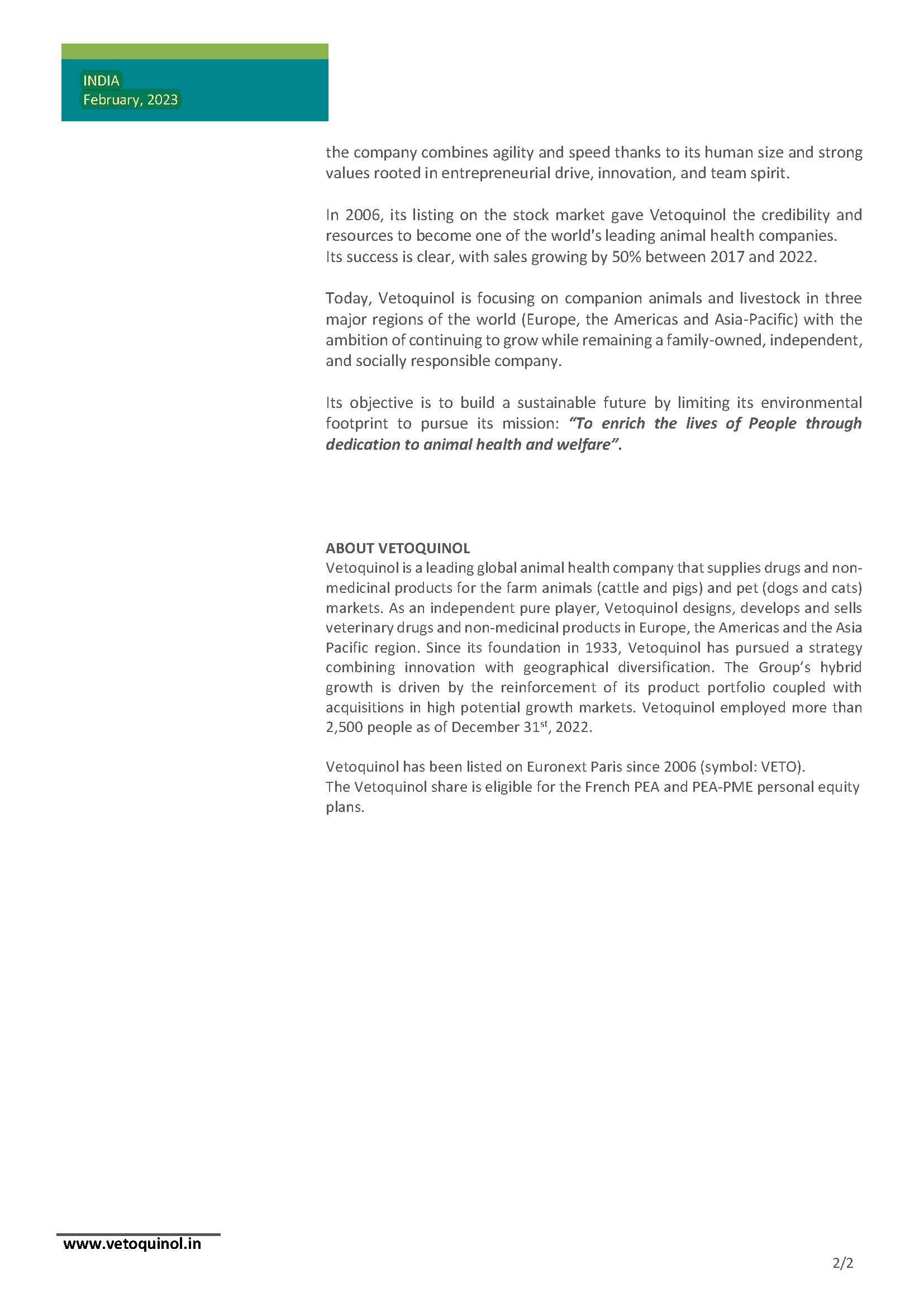 Video file
Latest news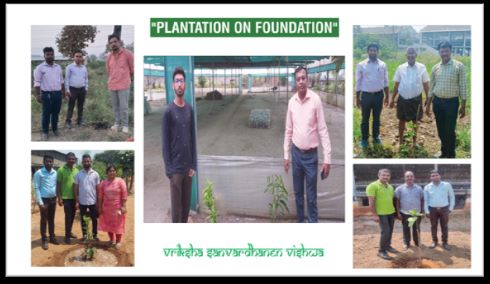 Plantation On Foundation Vetoquinol India has initiated the "Plantation on Foundation" drive to...
May 2023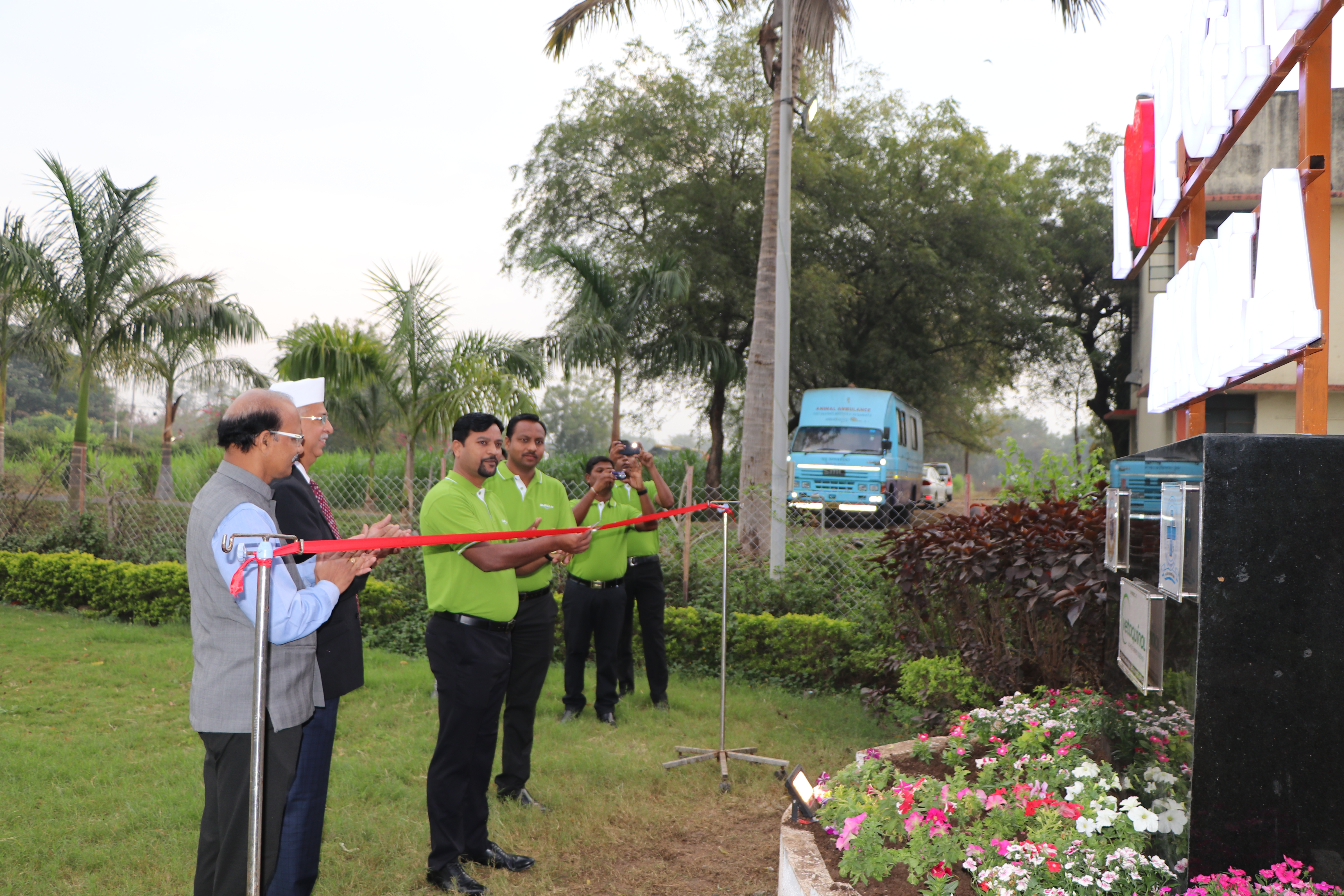 A Tree Plantation was successfully done at PGIVAS Akola Veterinary Institute Maharashtra on the...
May 2023